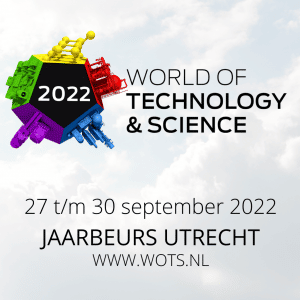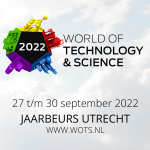 The trade fair World of Technology & Science opens its doors from Tuesday 27 to Friday 30 September 2022, @the Jaarbeurs in Utrecht.
Join us there to see the new instruments of the leading brands that we represent.
We will also participate to an X-pedition:
X-pedition Innovations in the sample workflow
Step 2: Automate your labeling for more efficiency
We take you through the efficiency leap around labeling various assays you perform in the lab. The manual labeling of samples can slow down the sample flow considerably. Nevertheless, labeling is a crucial step in the process.
You can achieve enormous efficiency gains by automating your labelings. The advantages in a row:
Automatic labeling means fewer manual tasks
High-quality printed labels improve representation
More efficiency means more productivity
Printed barcodes increase traceability and reproducibility
Not registered yet? You can still register here.