The Cytation 5 came out very handy and useful in several ways for my research project. As it is able to measure from absorbance to fluorescent pictures, it is broadly applicable to many in vitro assays.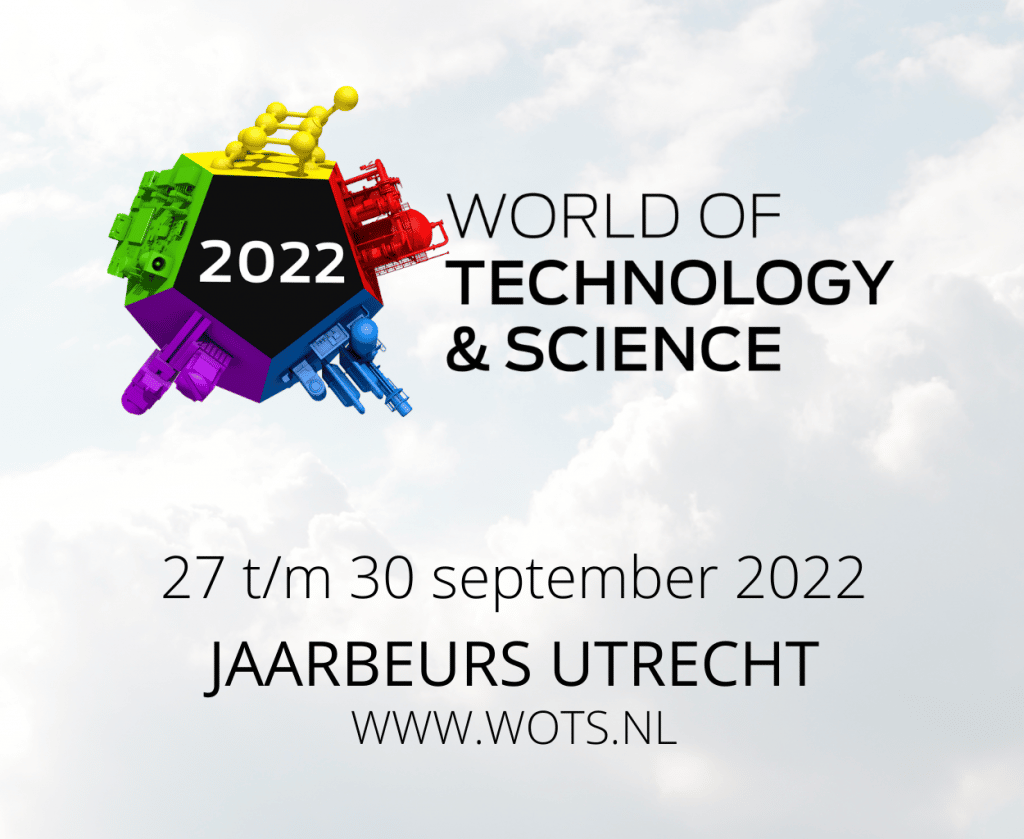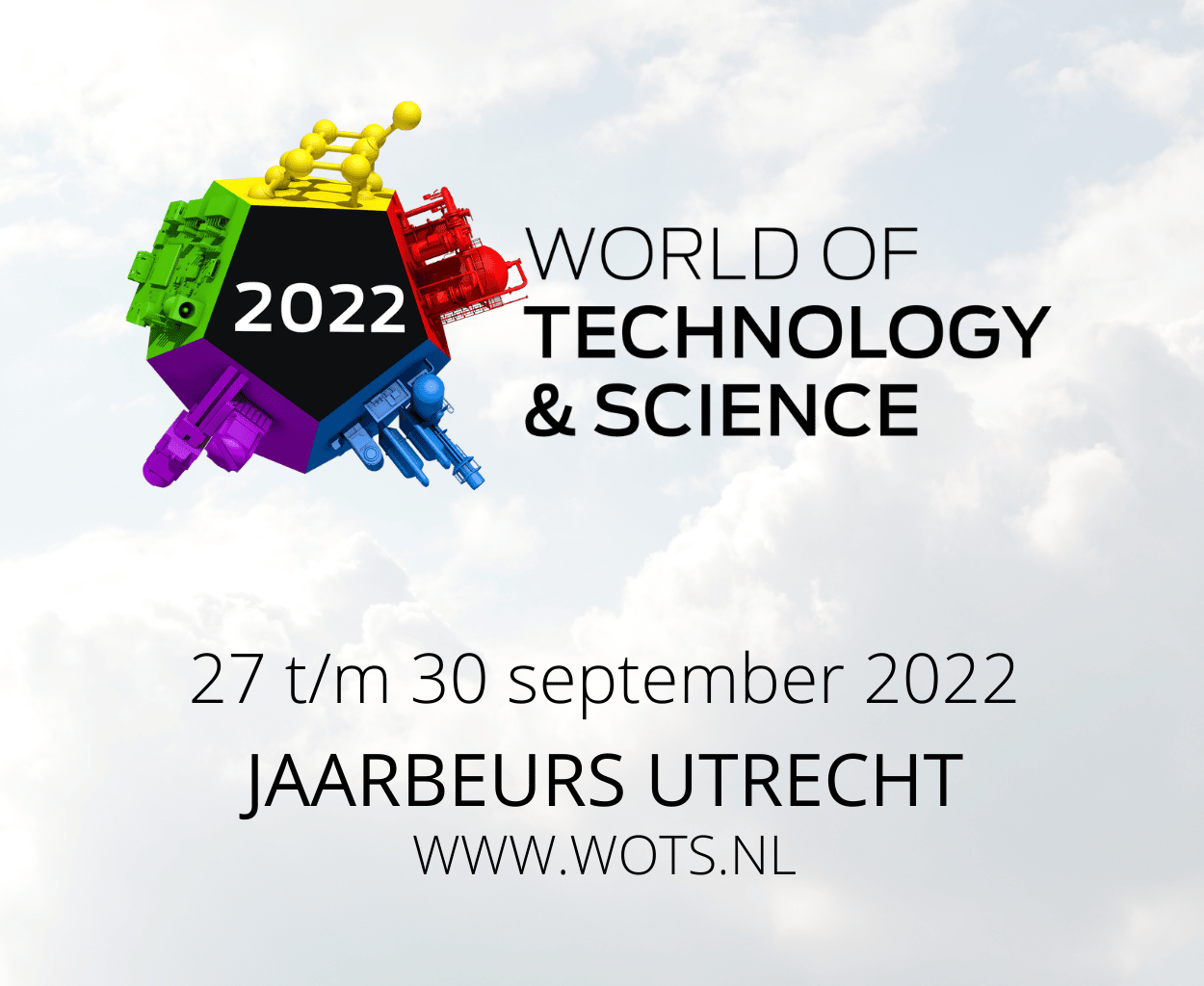 The trade fair World of Technology & Science opens its doors from Tuesday 27 to Friday 30 September 2022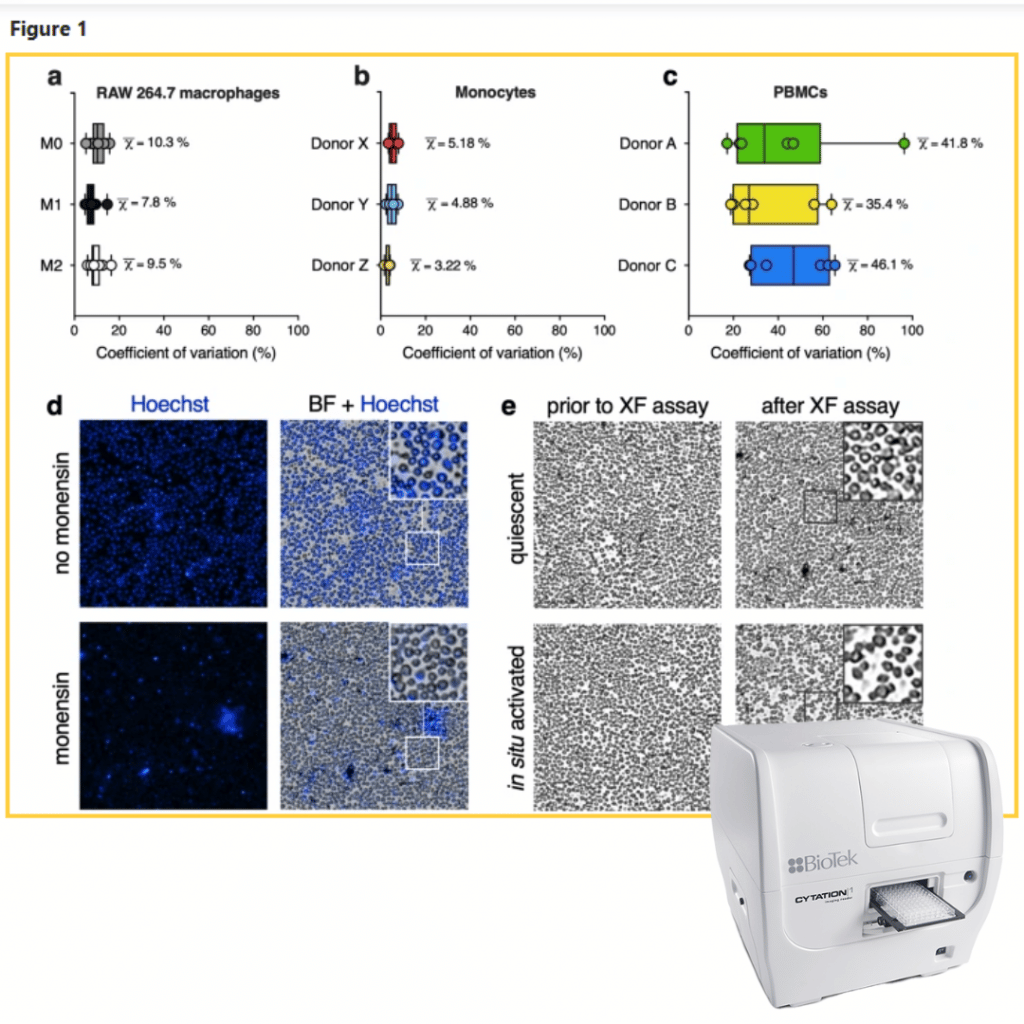 During my PhD, I used a lot of equipment for measuring the metabolic activity of many cell types. With the arrival of the Cytation 1, I was able to obtain high-quality brightfield images of white blood cells in a 96-well format.
Since more than a year, the Flow Cytometry Unit (FCU) of the UMCG has two NovoCyte Quanteon flow cytometers in use. With these devices the bulk of the flow cytometric work can be handled.

This Conference brings together leaders with young investigators engaged in the fields of Immuno-Oncology, immunometabolism and cellular therapies.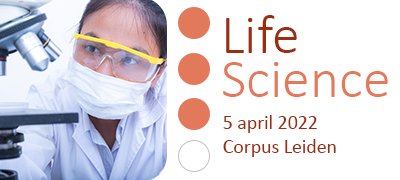 On Tuesday, April 5, 2022, the first edition of the Life Science Event will take place. Join us there.