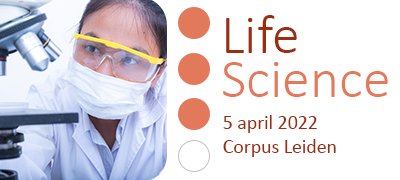 On Tuesday, April 5, 2022, the first edition of the Life Science Event will take place. Join us there.
When? Tuesday 22/02/2022 Where? Congrescentrum 1931 - Den Bosch - The Netherlands
The Lionheart FX of Agilent Biotek has provided us with a powerful operational range, the ability to image multiple conditions and and a super easy focus tracking. It is being used by multiple groups within the institute and helped initiate many exciting projects.
The xCELLigence system adds on our capabilities enabling real-time monitoring of cytotoxicity of cell therapies and antibodies/bispecifics against tumor cell lines or healthy primary cells. Performing co-cultures with these cell types will allow us to better assess in vitro efficacy and safety of various therapies on a wider range of diseased and healthy tissues.