During my PhD, I used a lot of equipment for measuring the metabolic activity of many cell types. Previously, no reliable technique was available to normalise the data from the metabolic analyses in white blood cells that I obtained using the Seahorse XF technology.
To optimise these metabolic measurements, the Cytation 1 Cell Imaging Multi-Mode Reader from Agilent BioTek was installed in our lab. The Cytation 1 has a user-friendly software and an extensive amount of possibilities to optimise your experiments in a reliable and efficient way.
With the arrival of the Cytation 1, I was able to obtain high-quality brightfield images of white blood cells in a 96-well format. I could use these brightfield images for the normalisation of my metabolic assays, and a new normalisation strategy was born. Our lab thus now has a standardized pipeline for the metabolic analysis of white blood cells, and we are happy that these results have been published previously in Scientific Reports!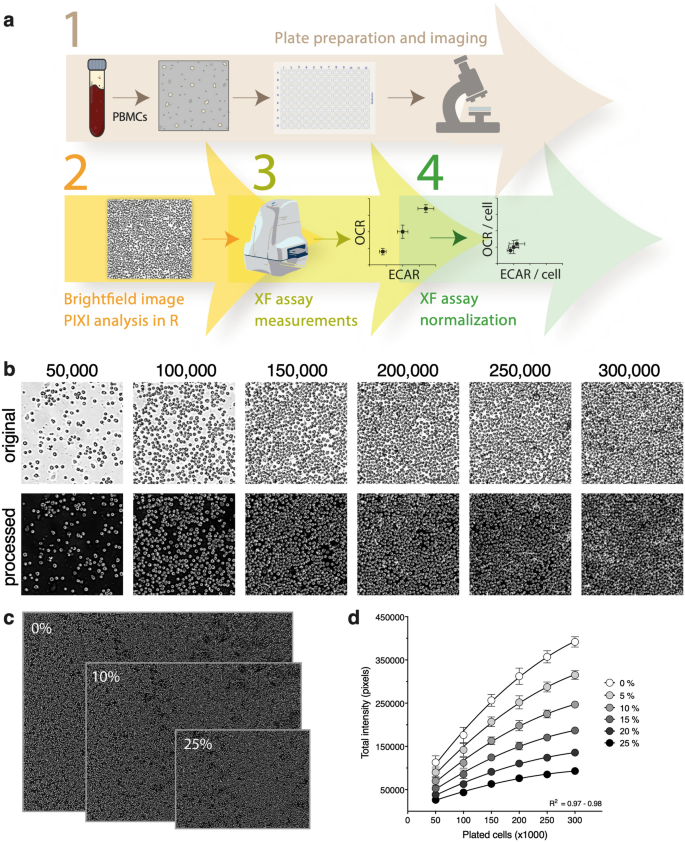 If you want to get more insight in optimising and normalising metabolic measurements in immune cells using the Cytation 1, please have a look at our paper that was previously published:  https://www.nature.com/articles/s41598-021-81217-4
Joëlle J.E. Janssen
Wageningen University & Research
The Netherlands